About Dutton & Hallmark Funeral Services
Dutton & Hallmark Funeral Services based in Hoole, Chester was established in the early 1800s, our quality standards for providing a caring and compassionate service has been passed down through generations.
In the 1840s, Edgar Dutton & Sons was formed, after the original father and son partnership – Thomas and Caleb Dutton – dating back to the 1700s. W H Hallmark was established around 1890 and merged with Dutton in the early 1990s.
Today, our professional team of Stephen Dutton, Simon Dutton and Ann Hall operate from the premises in Hoole. We are the oldest established funeral directors in Chester, and are proud to be known and respected for our services by local residents.
We have a wealth of experience in funeral planning and can offer understanding emotional support for our customers when it is most needed. Customer needs are our top priority and we ensure that all necessary preparations are made to give you peace of mind.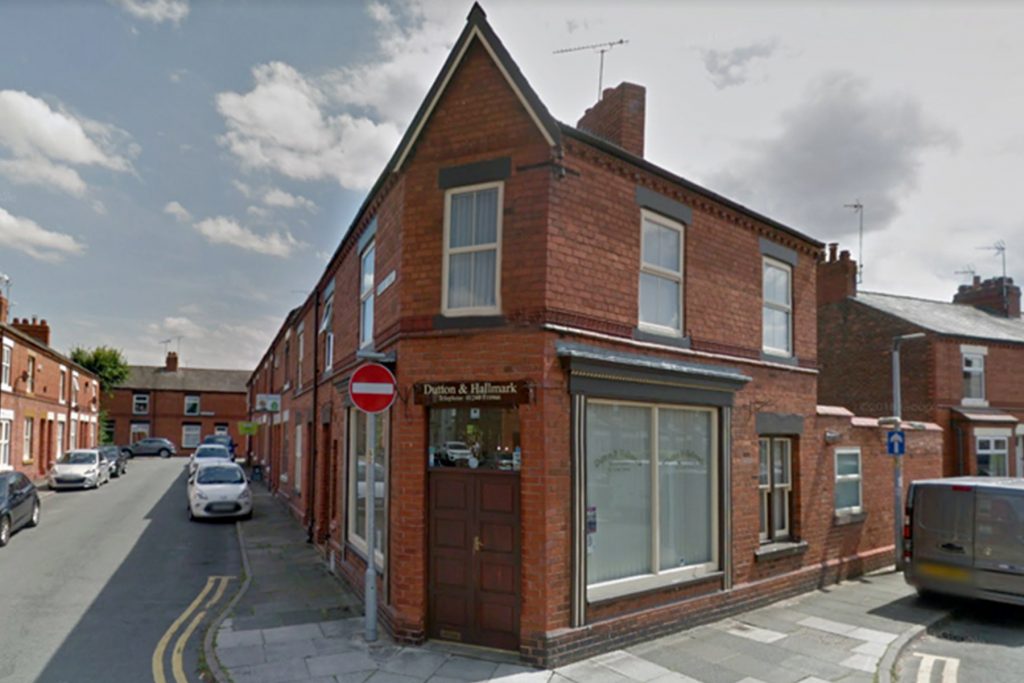 Meet the Team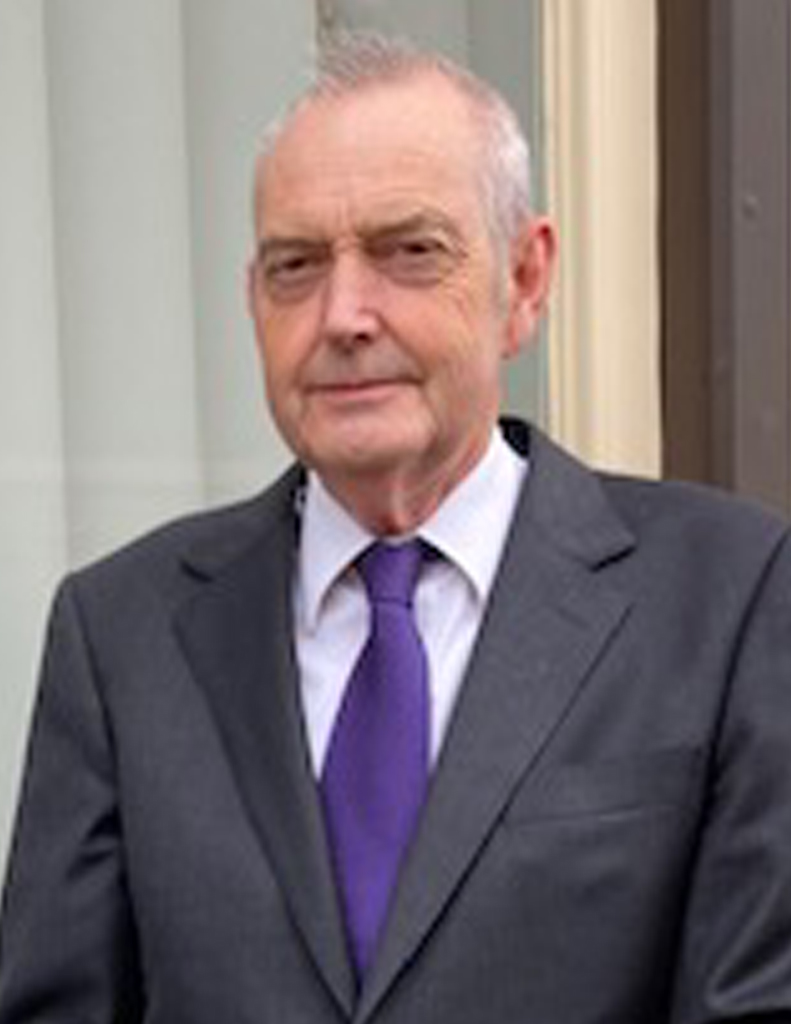 Stephen Dutton
Funeral Director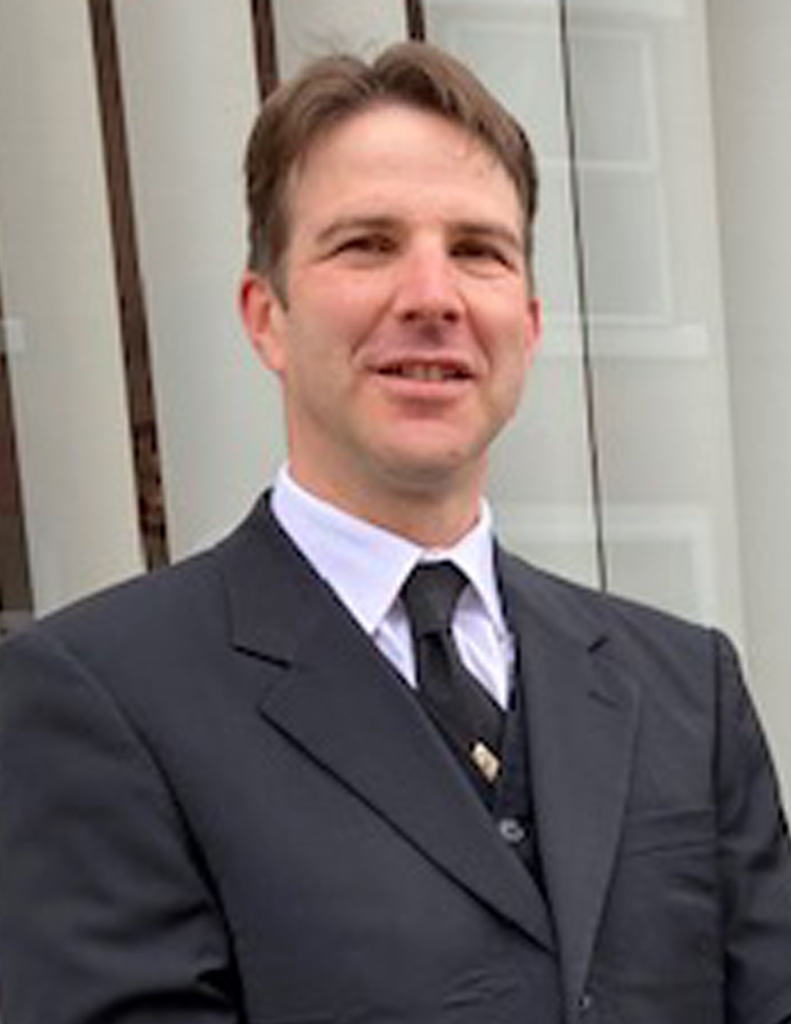 Simon Dutton
Principal Funeral Director
Simon has worked at Dutton & Hallmark Funeral Services since 1996. Prior to that he spent 8 years in catering, after completing his college course in Hotel and Catering Management.
He says "I enjoy every aspect of my role as Principal Funeral Director, from taking the first call, to arranging the funeral and then conducting on the day."
In his spare time he likes to kayak, ride his motorbike and has a passion for motor sport. He also enjoys spending time with his family.
Ann Hall
Administrator Arranger
Our Values
Pride
We take pride in everything we do. Our aim is that everyone who works for Funeral Partners shares our values.
Helping People
Our business exists to help the bereaved to make fitting arrangements for their loved one's last journey and to provide lasting memories for family and friends.
We do this with a positive, caring and understanding approach.
Respect for everyone
We value diversity and treat everyone with the same respect, courtesy and dignity.
Professional Standards
We are a professional organisation and we strive to achieve the highest possible standards in everything we do and to improve upon these standards continuously.
Accept responsibility
We accept responsibility for our actions both as a company and as individuals.
Partnership
We believe that we can only achieve our goals by working together in partnership with client families, suppliers and our employees.