About Us
Dutton & Hallmark Funeral based in Hoole, Chester was established in the early 1800s, our quality standards for providing a caring and compassionate service has been passed down through generations.
In the 1840s, Edgar Dutton & Sons was formed, after the original father and son partnership – Thomas and Caleb Dutton – dating back to the 1700s. W H Hallmark was established around 1890 and merged with Dutton in the early 1990s.
Today, our professional team of Stephen Dutton, Simon Dutton and Ann Hall operate from the premises in Hoole. We are the oldest established funeral directors in Chester, and are proud to be known and respected for our services by local residents.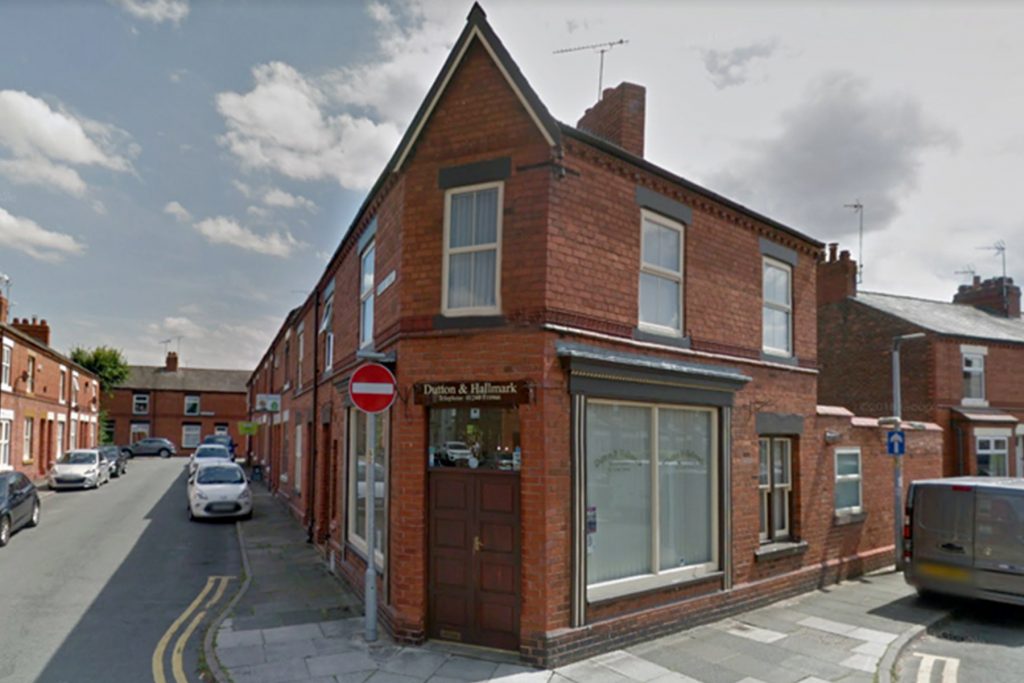 We have a wealth of experience in funeral planning and can offer understanding emotional support for our customers when it is most needed. Customer needs are our top priority and we ensure that all necessary preparations are made to give you peace of mind.
Our experienced and caring team will advise and support you at every stage of the funeral planning process, with a wide range of funeral options and transparent pricing.
Our Hoole funeral home is open from Monday to Friday 9am to 5pm. Funeral home opening times may vary over bank holidays, but we are always available on the telephone 24 hours a day, every day of the week.
If you would like support and advice from Dutton & Hallmark Funeral Services in Hoole, Chester please don't hesitate to come and see, contact us on 01244 310 966, email duttonandhallmark@funeralpartners.co.uk, or we can arrange a home visit.
Get a quote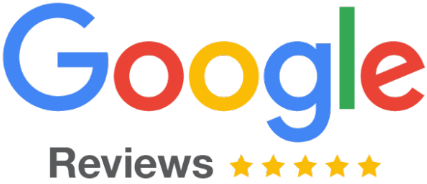 We pride ourself on our exemplary care and quality of service. See what our families say about us.
Hoole
Opening hours
Monday - Friday: 9:00am - 5:00pm
Branch opening hours may vary over bank holidays but we are available via telephone 24hrs a day
Contact us
Choose a prepaid funeral plan

We'll help you plan ahead to take the pressure off your family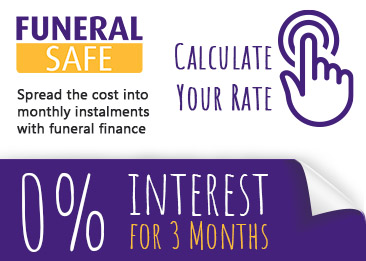 Funeral Notice, Donations and Tribute Service

View funeral notices and tributes to your loved one and leave a donation in their memory
View funeral notices